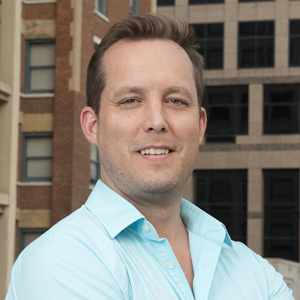 Justin Strelow
Justin has over 15 years of experience in software development and 10 years doing software product design, with much of that experience gained at start-up companies in marketing communications and informatics sectors. As Vice President of Product Development at Spiral 16 (later acquired), he stepped into the emergent field of data science as applied to "Big Data", leading a team focused on Natural Linguistic Processing and Sentiment Analysis algorithm development as applied to social media monitoring – that is, teaching machines to understand and quantify what humans are saying on the web. Justin and team were focused on processing large datasets to pick up "signals out of the noise" that would help customers drive business practice.
It was in a chance discussion with his father – a veteran cardiac cath lab director and industry consultant – that he learned of the challenges of doing predictive purchasing and inventory control in healthcare. He realized the power of Big Data informatics had not yet been fully realized in the healthcare space, and immediately began work on developing the algorithms to combine hospitals' disparate data sets into meaningful information that could drive financial best practices.
Insysiv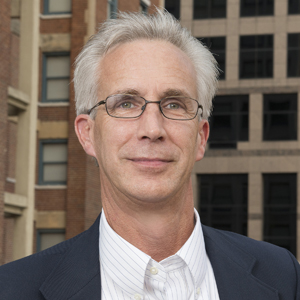 David Strelow
David has nearly 40 years of experience as a senior healthcare executive in hospital and medical related businesses including positions as a clinical division director, sales manager for cardiovascular imaging and IT equipment, medical supplies and supply chain industry consultant. He has also served as a consultant and advisory board member for several medical device and software companies including Cordis, a J&J Healthcare company, Medtronic, and Cenbion. He is recognized nationally as a leader in the area of cardiovascular laboratory management and invasive cardiology. In addition to his administrative experience he has worked closely with medical device and equipment manufacturers, healthcare IT solutions providers, and supply chain solution providers including Medtronic, GE Healthcare, Cenbion Medical, Boston Scientific, Motorola, J & J Healthcare, Abbott Vascular and Deloitte.
Insysiv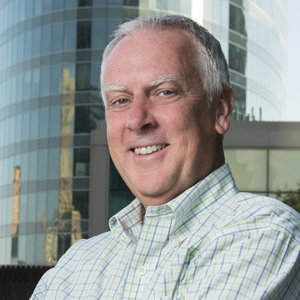 David Goode
David is a 30 year marketing veteran with extensive experience including traditional, digital, media, and production. He has held leadership positions and helped grow numerous advertising agencies including Brewer Y&R, Valentine Radford, Woods Creative Group, and most recently, WPP-owned VML, now one of the largest and most prestigious digital ad agencies in the world. More recently, he has immersed himself in mentoring and supporting numerous entrepreneurial efforts in the software development category helping to lead and advise several companies specializing in niche areas including social media monitoring, informatics software, Big Data analytics, mobile applications, and digital media efficiency.
Insysiv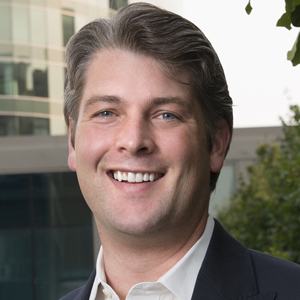 Jason Hester
Mr. Hester is a corporate finance professional with more than 13 years of diversified financial and investment experience. He is responsible for providing decision support to the executive team with a focus on the intersection of finance, strategy and operations. Mr. Hester also serves on the board of directors at Immacolata Manor as Treasurer and Finance chairman.
Previous experiences include investment banking, asset management and providing project finance analysis to government agencies on public-private partnerships. He holds a B.S. and M.A. in Economics from the University of Kansas, FINRA Series 7 & 63 licenses, and is a member of the Kansas City CFA Society.
Insysiv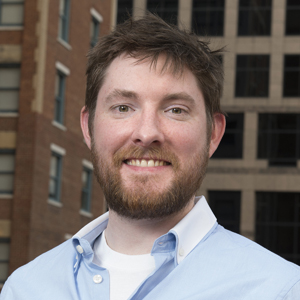 Chris Hodge
Chris has been writing software and designing applications for more than 20 years. He has experience in building applications for a variety of industries including real estate, banking, marketing, education, and technology services. He has built software for companies such as Jack Henry & Associates, Hill's Pet Nutrition, Bayer AG, and others.
His experience in dealing with large, complex, data-driven systems has given him the necessary experience to design the technology behind the core products of Insysiv.
Insysiv