INTEGRATED INVENTORY INTELLIGENCE
A solution to easily track, trace, and audit your inventory from product to patient.
"Since working with Insysiv we have reduced our owned and consigned inventory by $1.5 million in the last 18 months. We also have reduced our monthly outdates by 50% and are still trending down."  

– Mark Mize, Cath Lab Material Manager – Southern Illinois Healthcare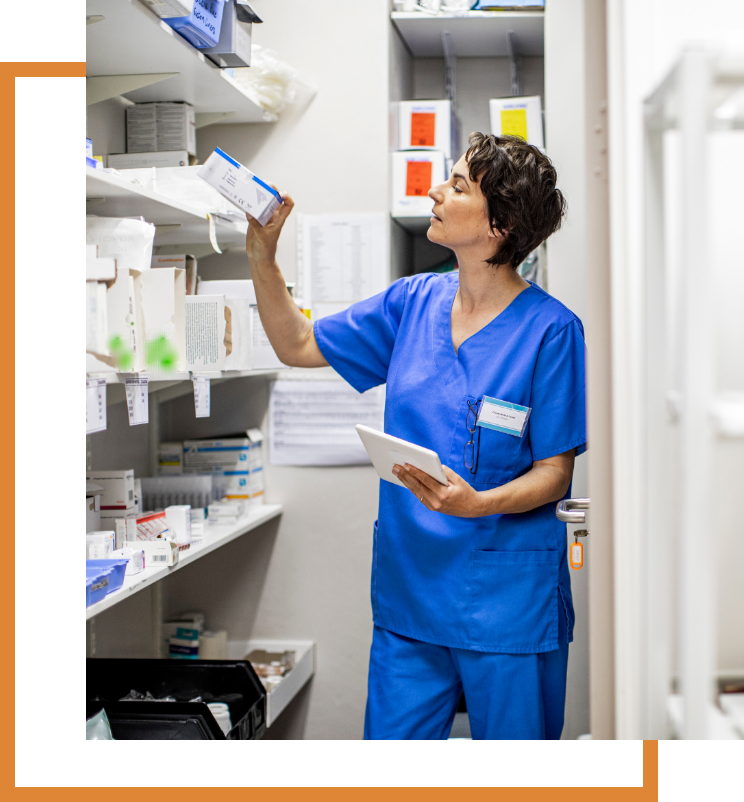 Insysiv offers a new process for hospitals to achieve unprecedented discounts in a class of products known as Physician Preference Items (PPI). It does this while conveying benefits to the PPI vendors, thus fostering mutually beneficial engagements as opposed to the adversarial relationships often seen in the industry today.
Insysiv does this by greatly optimizing the supply chain. Hospitals often lack accurate, current analytics on their expenditures in supply categories. Without this solid grasp of historical usage, it becomes difficult to predict future need, and thus make long term commitments to vendors. It is precisely these long term commitments that vendors are looking for in order to give deeper discounts.
Insysiv bridges the divide, giving hospitals the forecasting they need to do bigger purchases. Taking this model further, we allow any number of hospitals to pool their purchasing together into one bulk order for even greater savings. Greater savings for hospitals; bigger orders for vendors; better supply chain management in health care: Insysiv revolutionizes the way PPI purchasing is done.
WHAT OUR CUSTOMERS ARE SAYING